Oh, it's Fall! Surround yourself in our favorite painterly printed jackets, tops, and scarves.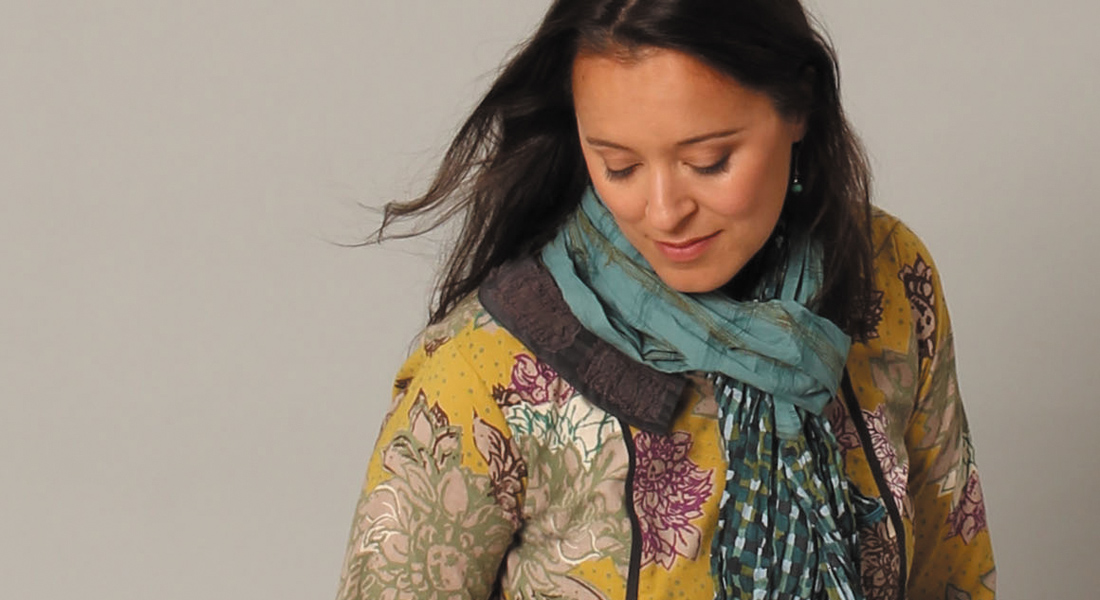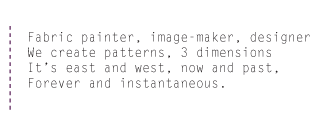 scroll to see more | click on a garment for more like this
LITTLE JOURNEYS CHICAGO
Our origin begins in the new world of collecting and documenting the ever-present inventiveness of textile artisans of Peru and Bolivia. Knitting, crocheting, embroidering, plus alpaca is our being.
TO•BE CHICAGO
We begin our second chapter in the Indian sub-continent. Printing, needlework and up cycling vintage textiles. Delightfully fun cotton clothing and accessories. To be continued. . .